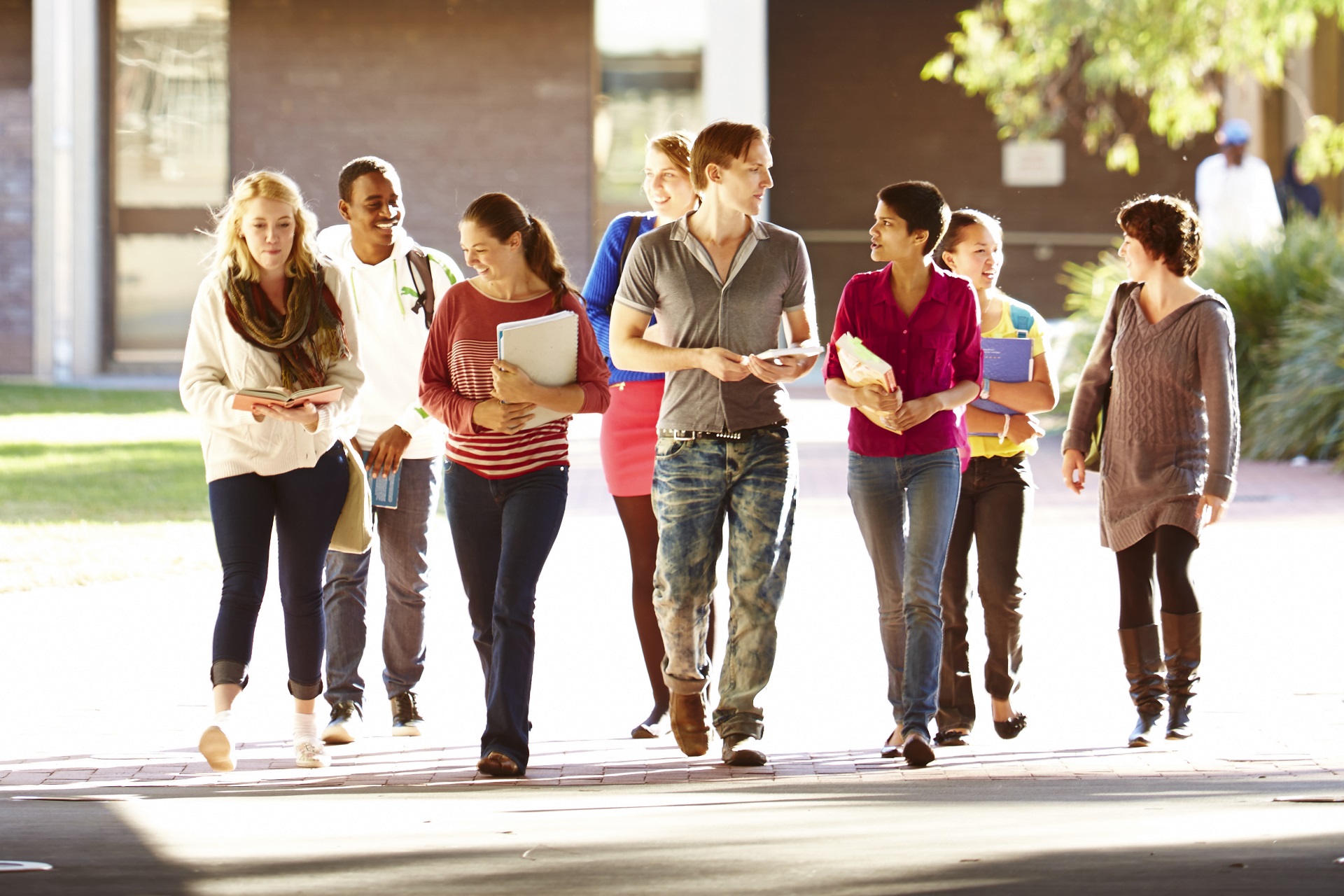 GEORGE WASHINGTON UNIVERSITY OF PEACE
World Class University Ever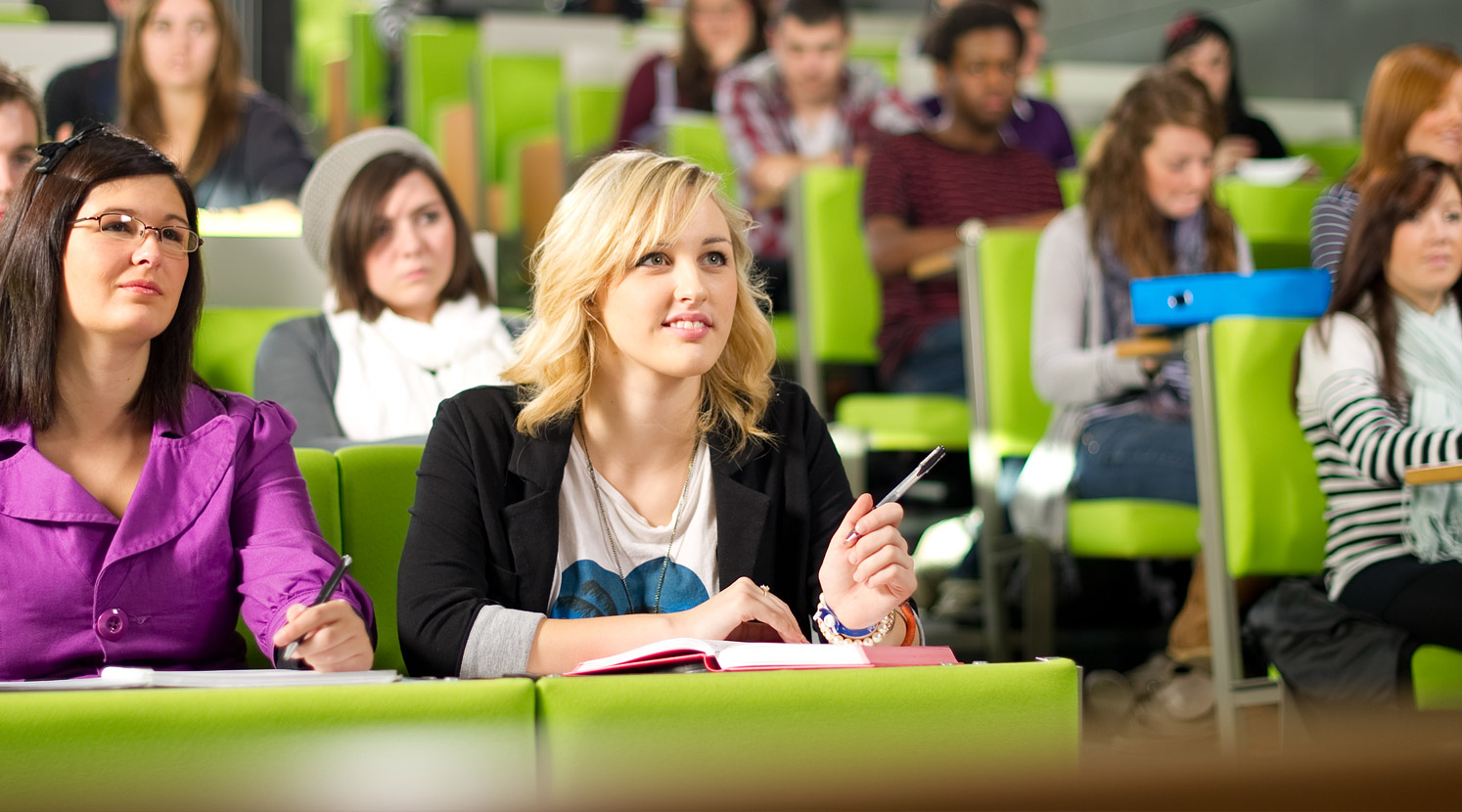 GEORGE WASHINGTON UNIVERSITY OF PEACE
We guarantee fast and quality education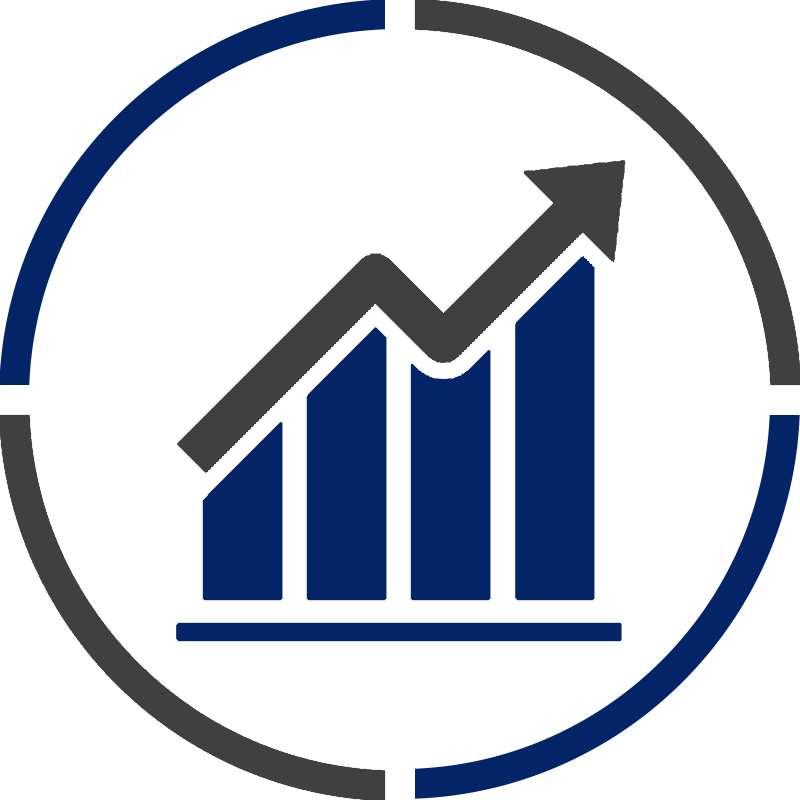 Efficiency
We guarantee fast and quality education.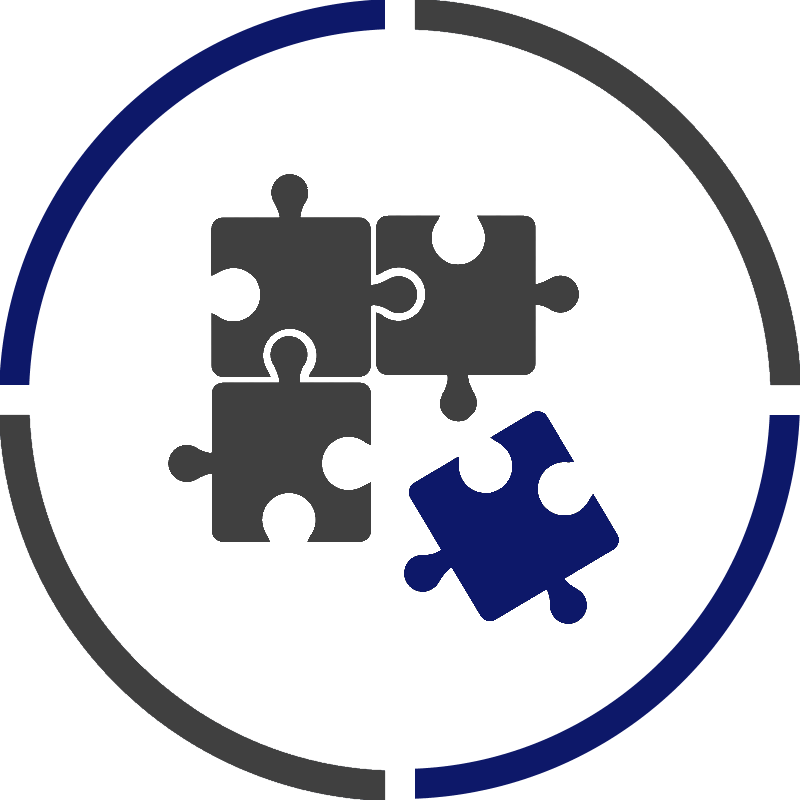 Discretion
Put your trust in us. We will guide you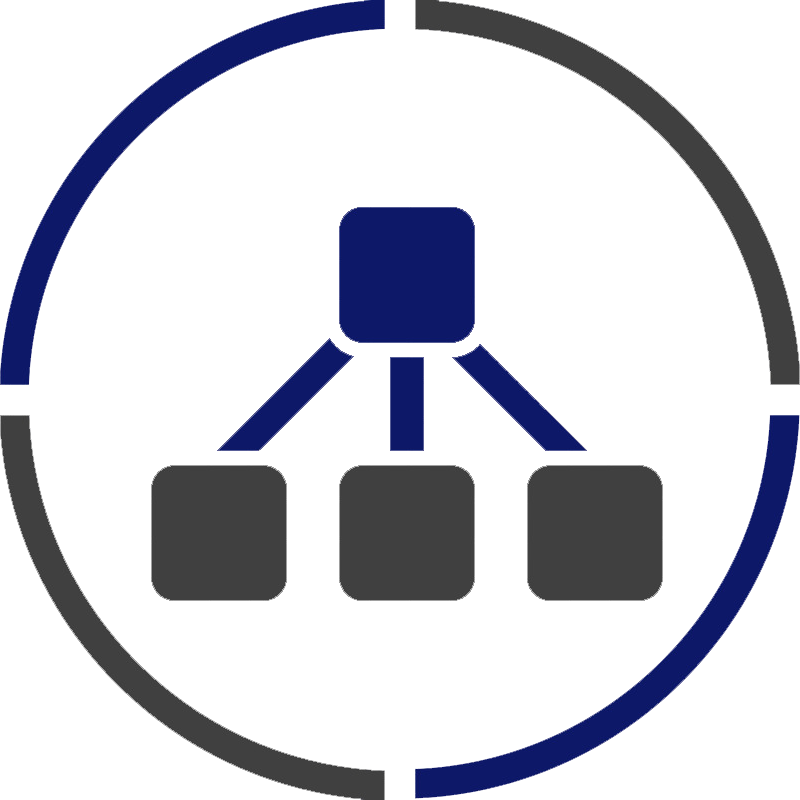 Dependability
We are available to help you succeed.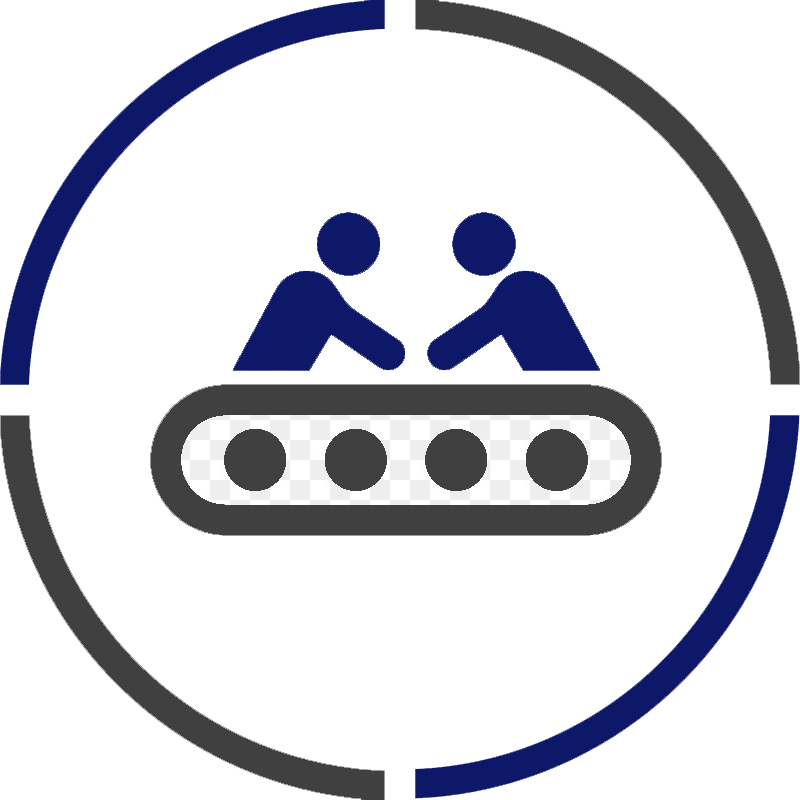 Reliability
We always keep our promises. Our strength is your wish.
"PASSION IS RELENTLESS DETERMINATION TO ACHIEVE WHATEVER IS MOST IMPORTANT TO YOU..."
Sri Lanka called as Paradise Island in the World. It has many natural resources include graphite, mineral sands, limestone, phosphates, and gems. Like that, Sri Lanka has four major communities such as Sinhalese, Hindus, Muslims and Christian. Also, have four major religions such as Buddhism, Hinduism, Islam and Christianity. From the independence in 1948, Sri Lanka ruled by the patriotic Sri Lankans.
Our country has four major communities, four major religions, forty years old constitution and faced 30 years of civil war and financial instability to safeguard the people's rights to life. The experience of war in Sri Lanka, reconciliation between the communities and the restoration of peace in the country was everyone's first priority.
At the same time, sharing this bitter experience with young leaders and academics will pave way to create a better world for our future generation. The CPS found in 2004 is learning, teaching, training, sharing practice of the Peace building activities in Sri Lanka & worldwide.
Despite the many challenges and turmoil in our world at present, we find examples of heroic men and women striving to uplift their communities, nations, and indeed the entire human family. Such examples remind us that when we join together for the greater good, and tap the power of the human spirit, we can overcome even the most daunting circumstances. From one perspective, it appears that our world is becoming more divided and polarized than ever before. We now have access to news and information about each other that focuses on our differences. It's easy to forget our fundamental connectedness. The diverse faith and wisdom traditions of the world affirm a conviction that we are one—that our common humanity draws us together.
A shared future is within our reach! Our work in more than 20 countries builds broad awareness of the central importance of shared values as a basis for social cohesion and peace building. We implement programs that apply this vision and demonstrate the efficacy of this values-based approach.
What can we do within our families, within our communities, to contribute to the greater good? What can we do together to advance a movement for global peace? It's up to us to build a platform of common cause and shared mission that can foster a healthier social environment globally. Learn how to join us as we foster peace around the world.
Warm regards,
Prof.Dr. Riyas Sulaima Lebbe 
Founder / Chairman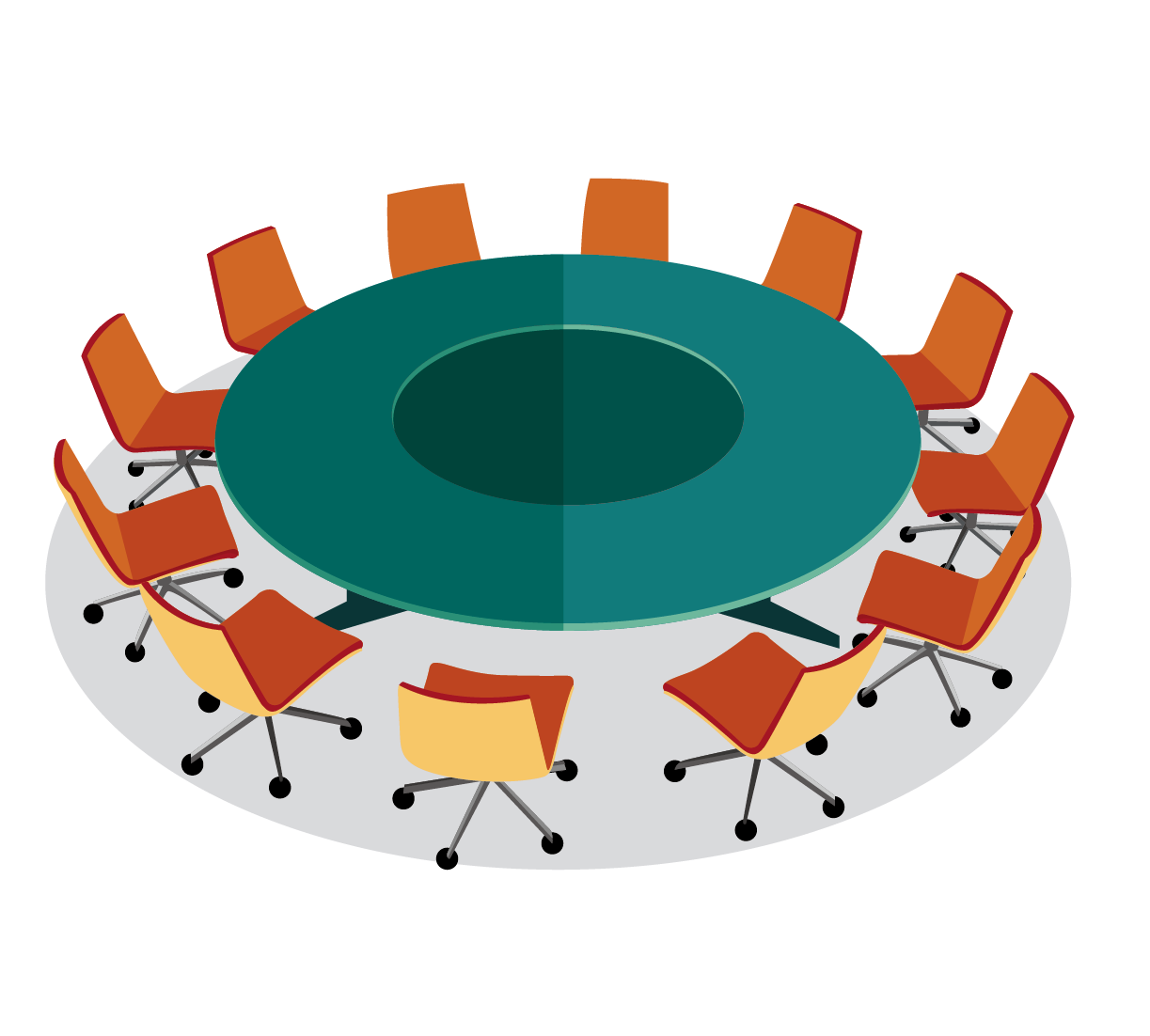 Conferences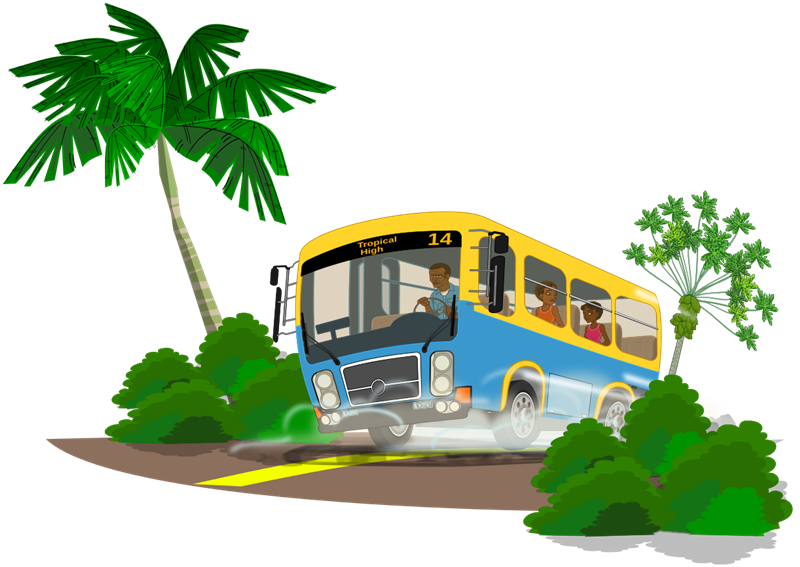 Educational Tourism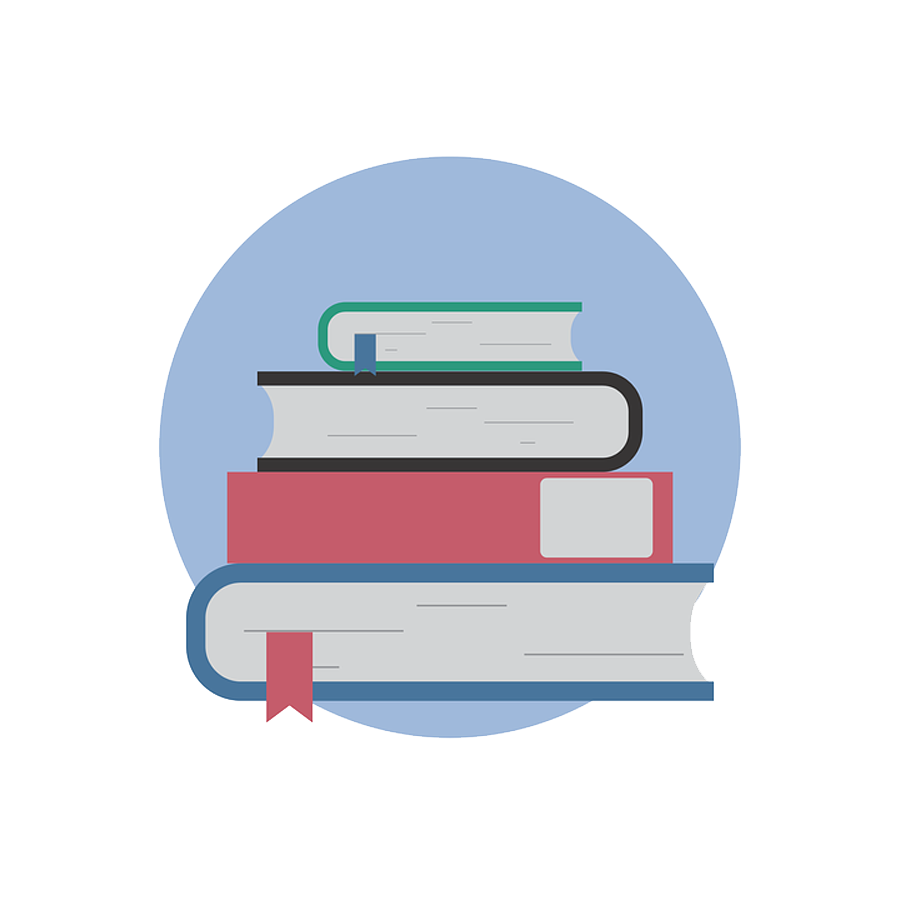 Publishing Journals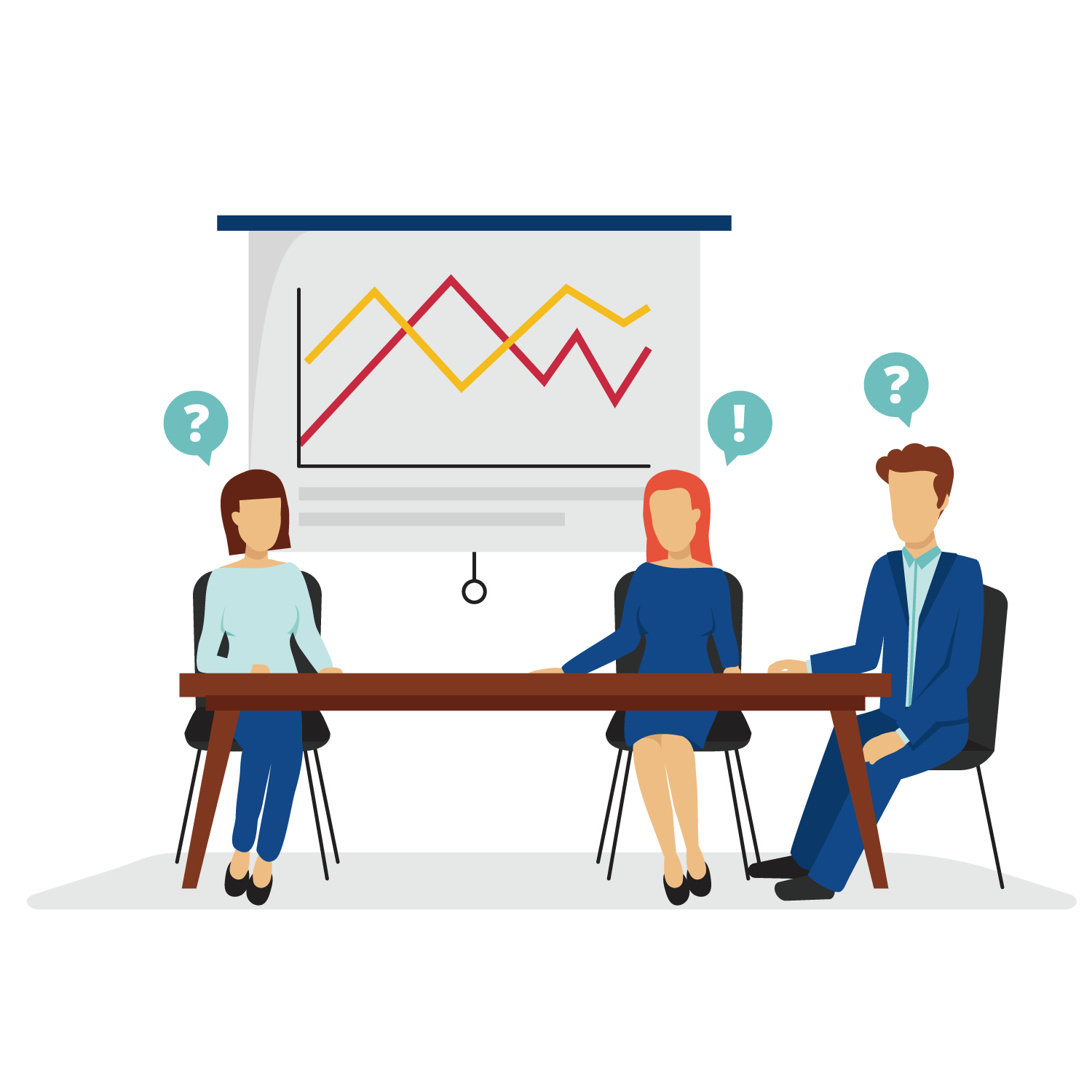 Training programs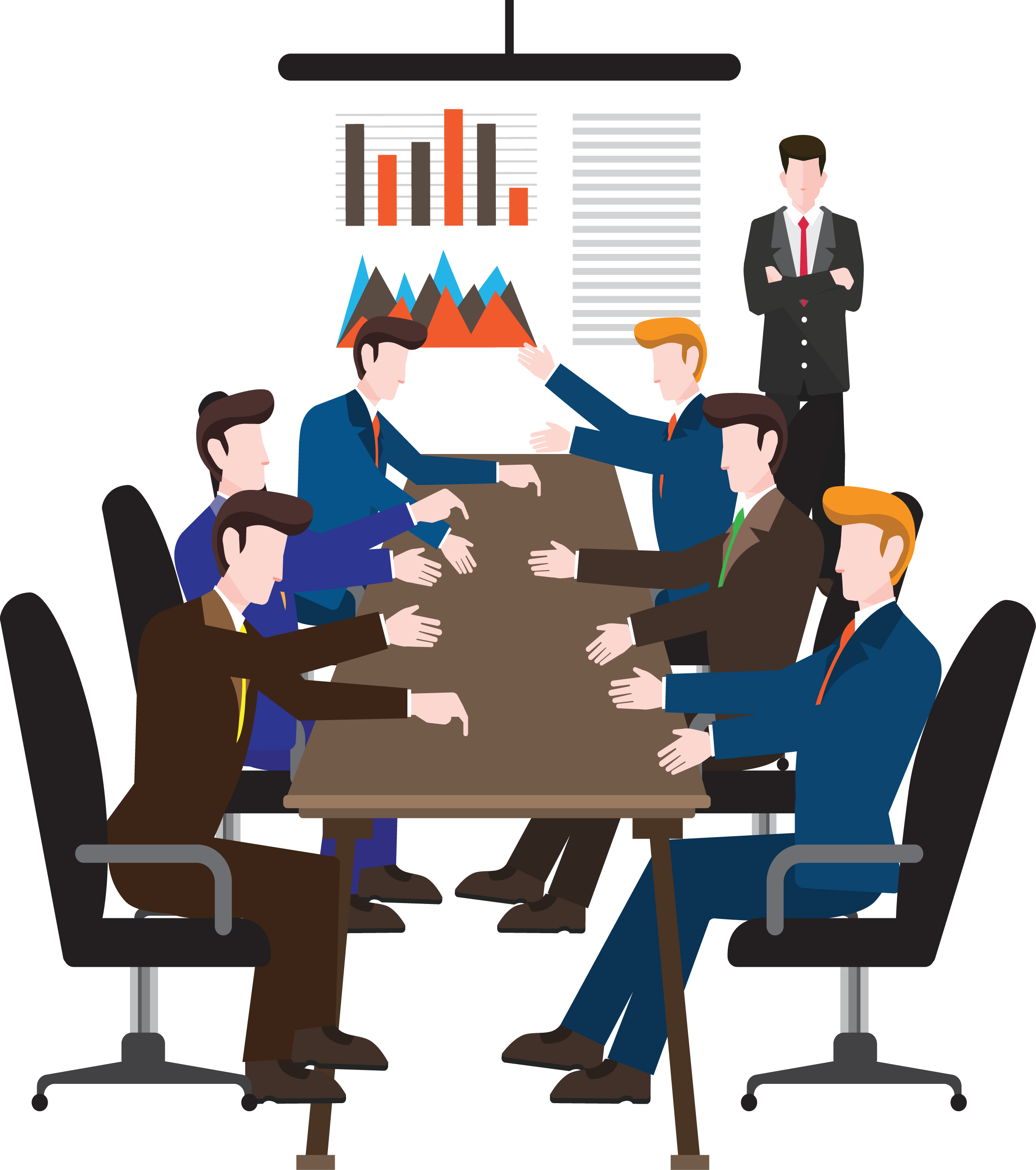 Workshops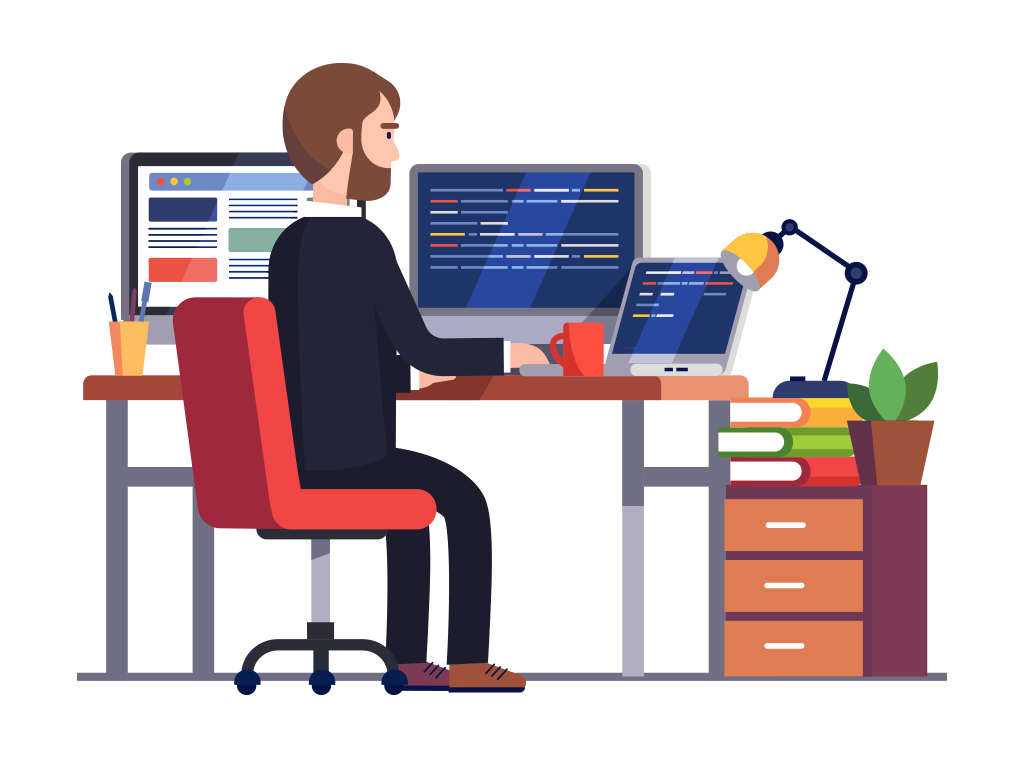 Internship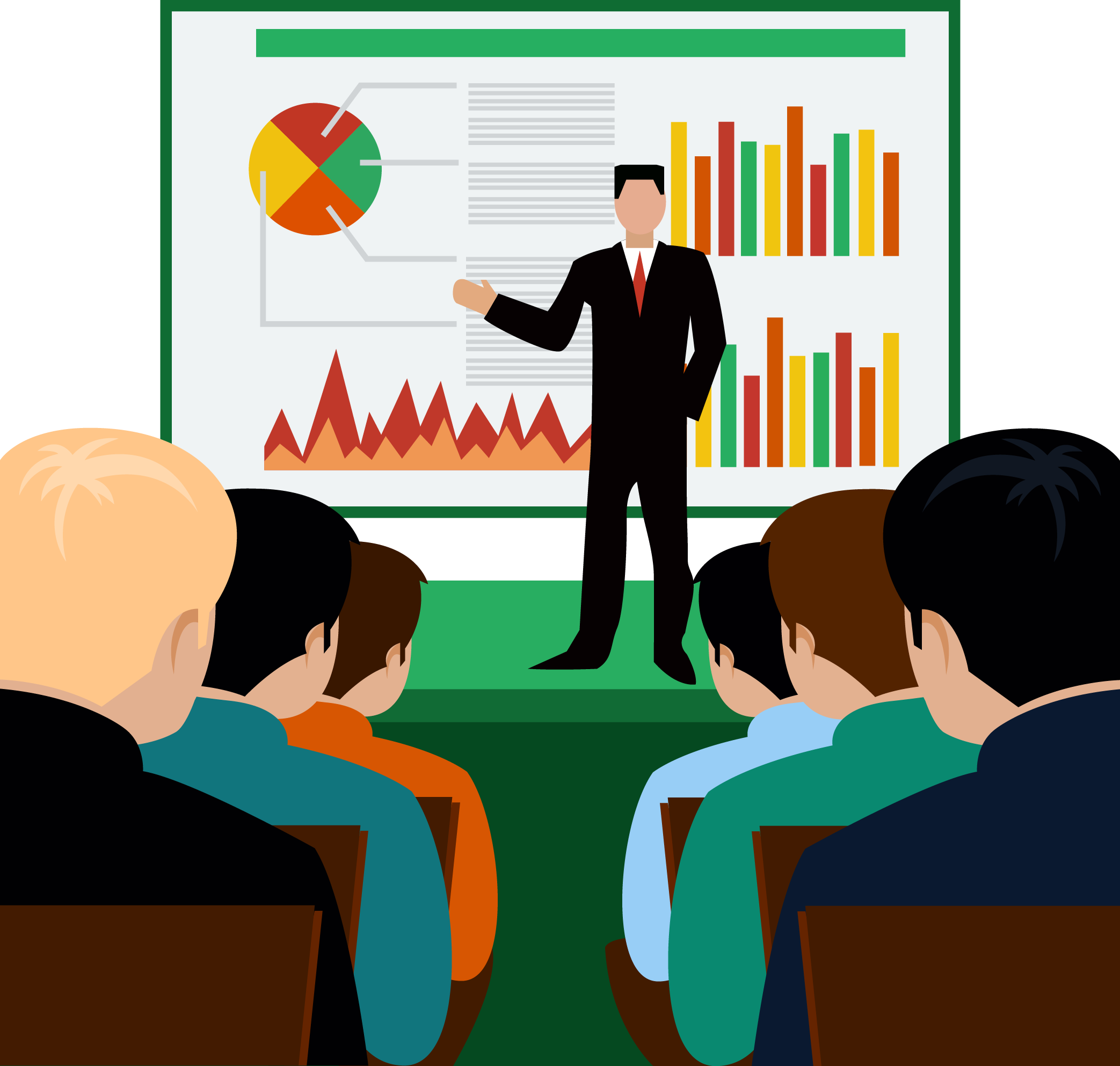 Seminars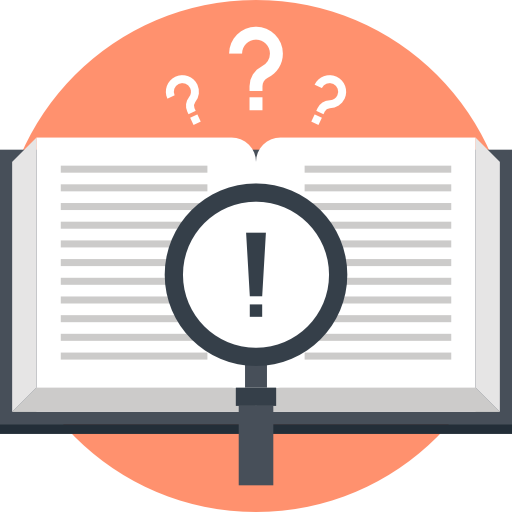 Syllabus preparation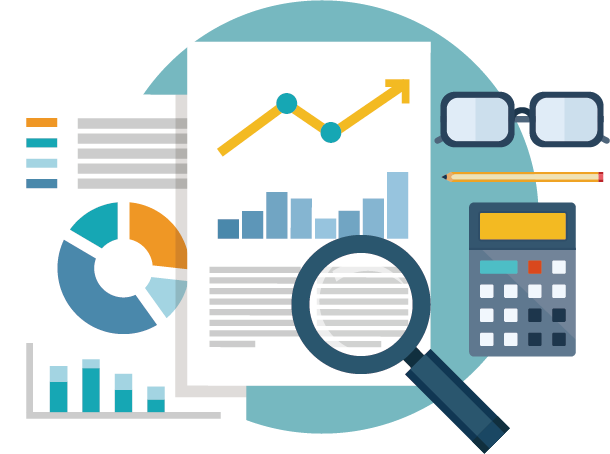 Academic Research & Support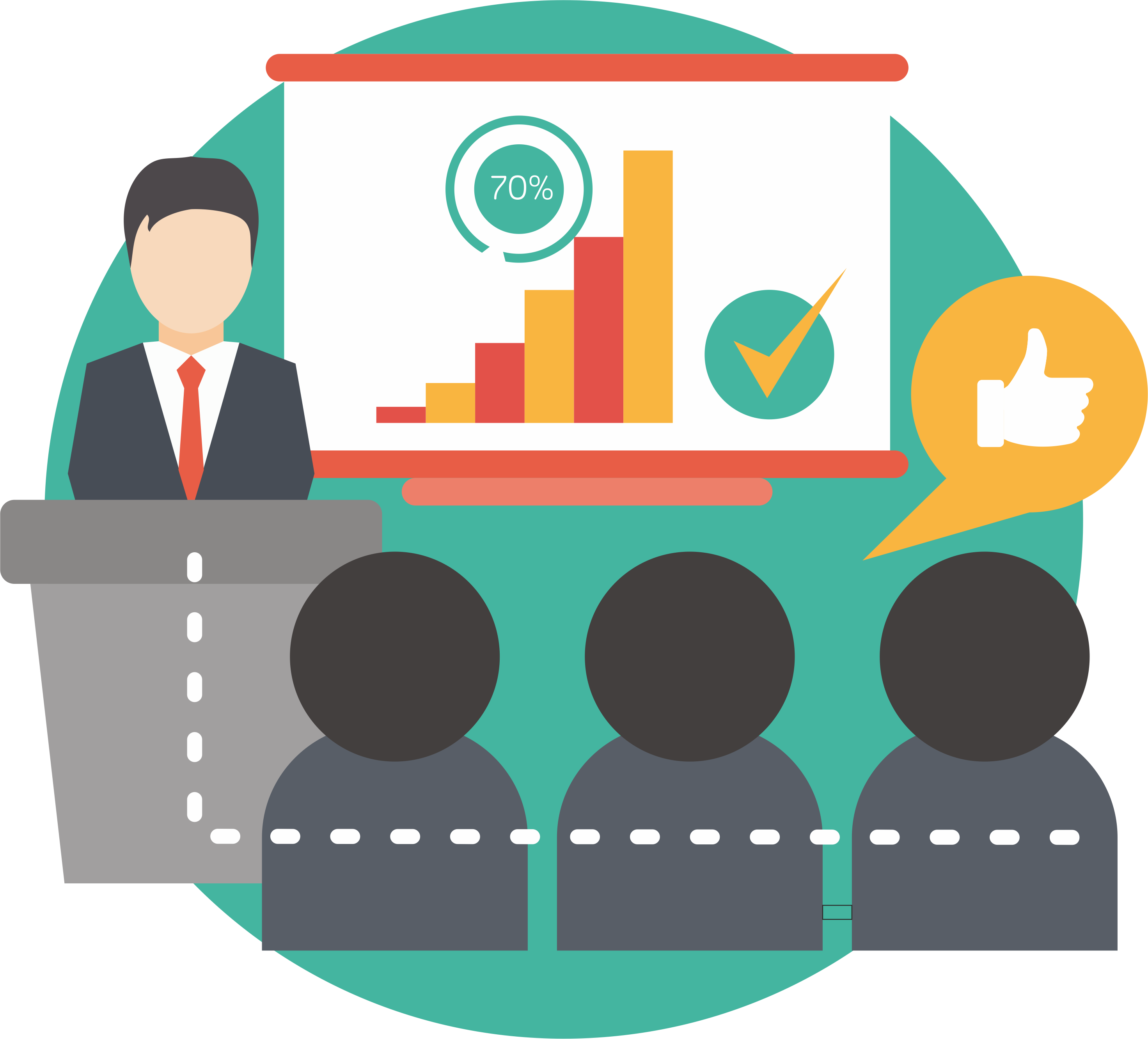 Symposiums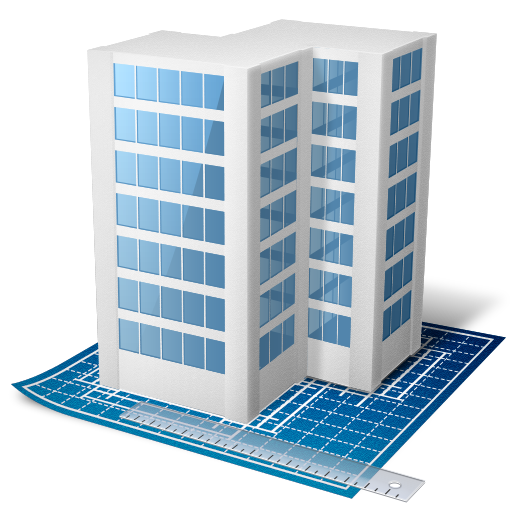 Faculty Development Programs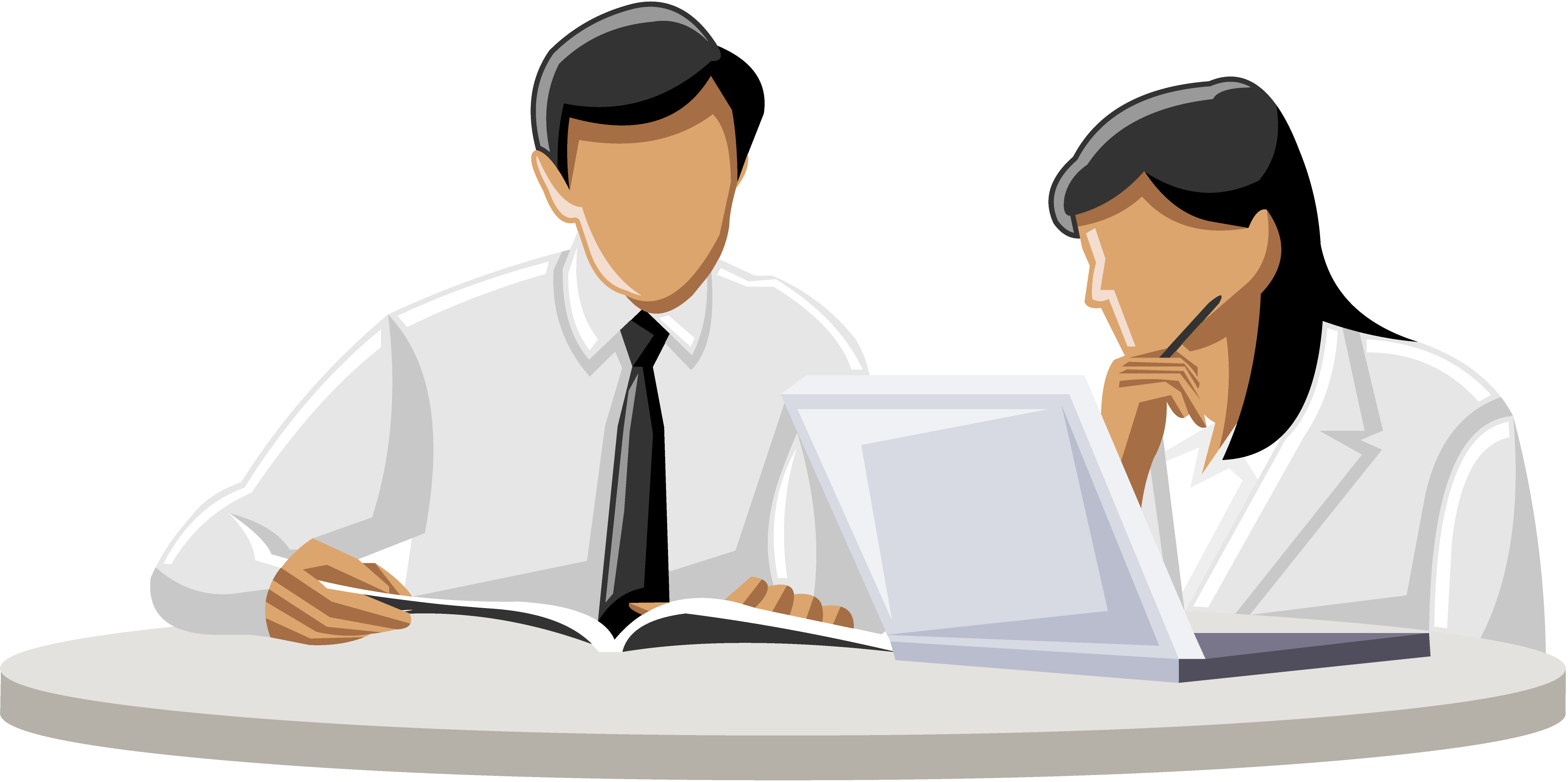 Technical Talks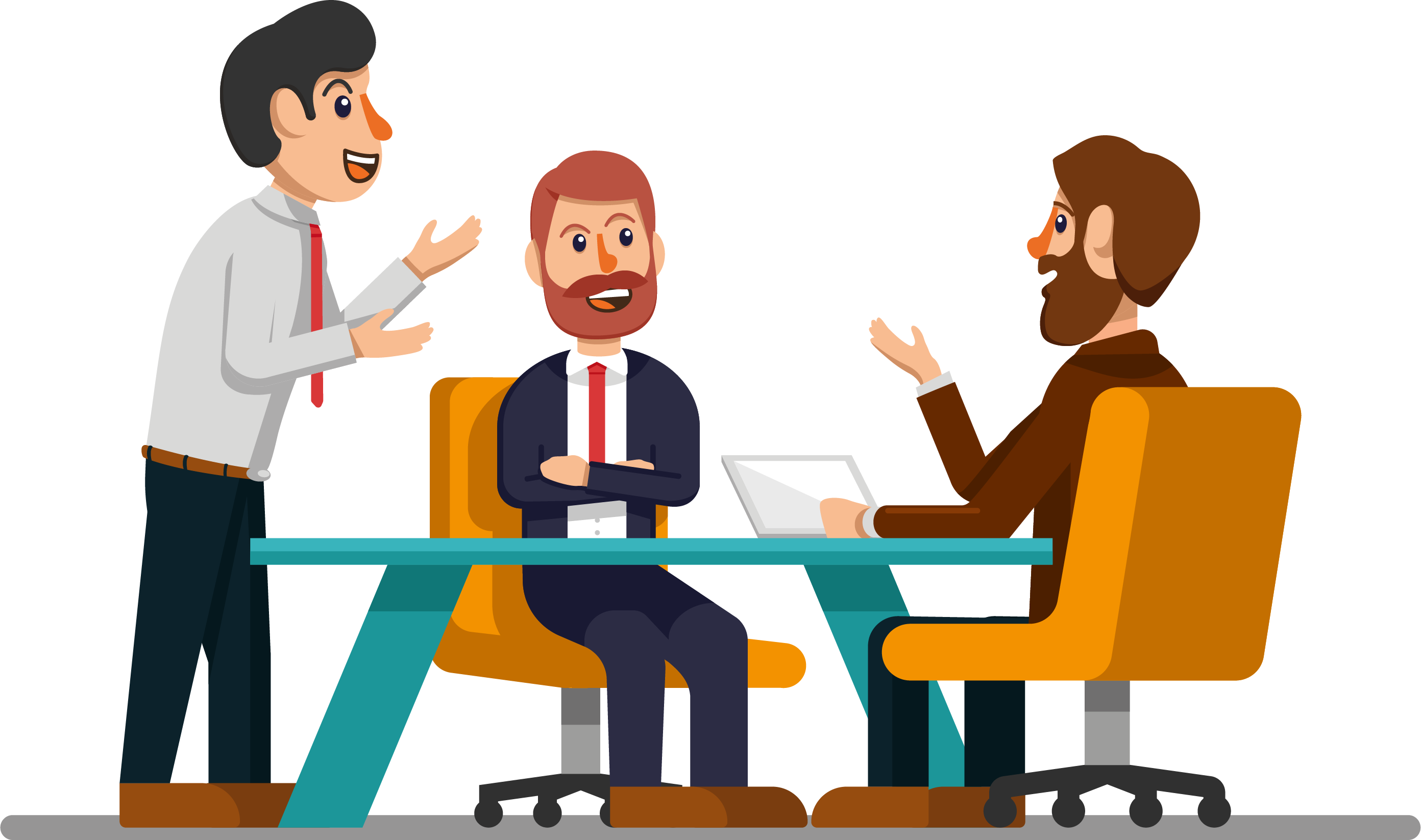 Meet-ups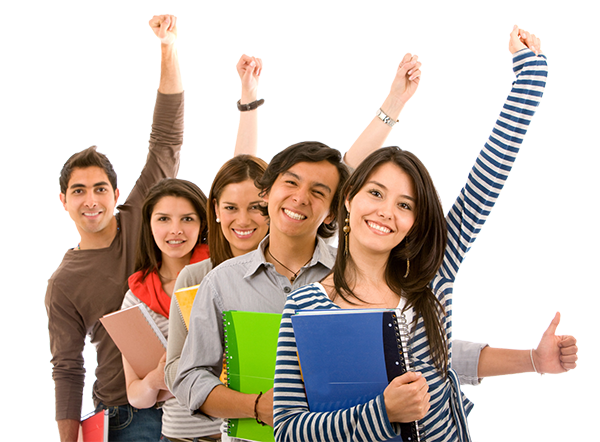 High-quality education and research
A strong focus on graduate employability
An international outlook and community
Excellent support services for international students
A wide range of extracurricular activities
Accommodation
Sports and societies
Special requirements
Library
Computer Lab
All our partner universities are members of the International Association of Universities (IAU). Recognized by the UGC in Sri Lanka.
Our Partner Universities / Colleges