Members of the Faculty Board
Faculty board members are actively involved in locally, federally and privately sponsored research. They provide consultative services to private and public sector organizations. They are involved in regional, national and international organizations in various capacities. Some of them have wide-ranging global experience in developing, designing and teaching executive training programs. All these enriching experiences benefit the classroom environment significantly.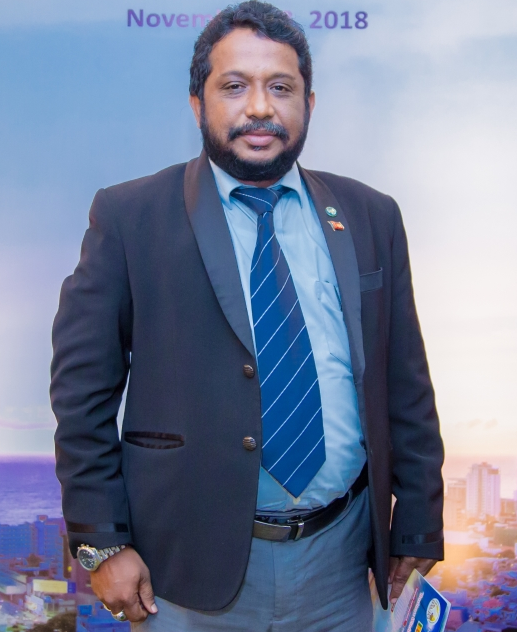 Prof. Dr. Riyas Sulaima Lebbe PhD
Research Scientist Chartered Economist- USA Master Management Consultant - USA Chartered HR Project Manager - USA Executive Director: Centre for Peace Studies, Sri Lanka Visiting Professor: Eurasia Doctoral Summer Academy - Sweden Academic Consultant: Eurasia Doctoral Summer Academy - Sweden Director; PeacefulMind Foundation India.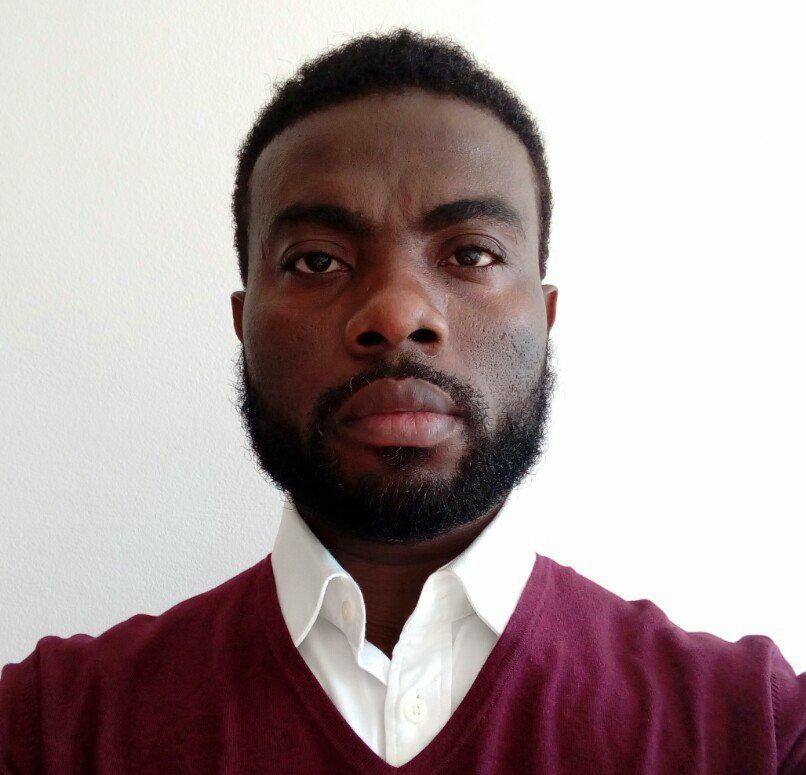 Dr. Charles Wratto PhD
Research Scientist - Babes-Bolyai University Romania Conflict Specialist, Research Scientist, Strategic Partnerships, Policy Analyst, Project Management, Business Strategist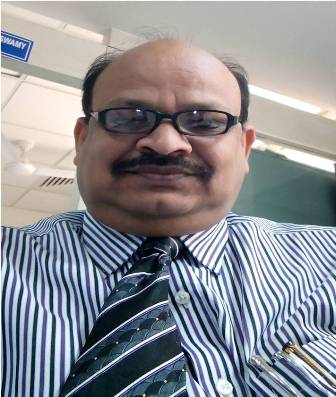 Dr. Sandeep Kulshrestha PhD (Law)
Associate Professor, Amity University Gwalior, A Senior Law Faculty with 16+ years teaching Experience with 13 years Practice before Constitutional Court (M.P. High Court) and argued in more than 1000 cases. Having 20 Publications in National and International Journals and 3 books in the account.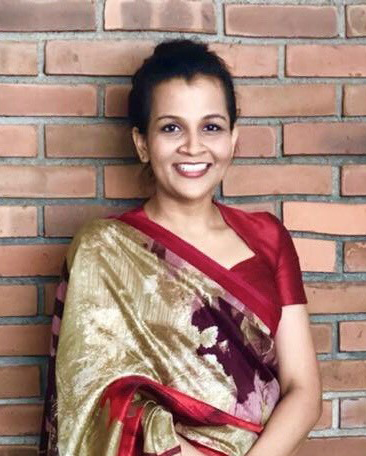 Hasini Liyanage
BA (Honors) in International Relations LLB (Honors) (UK) International Law (Sp). Political Economy, George Mason University/ University of Hong Kong.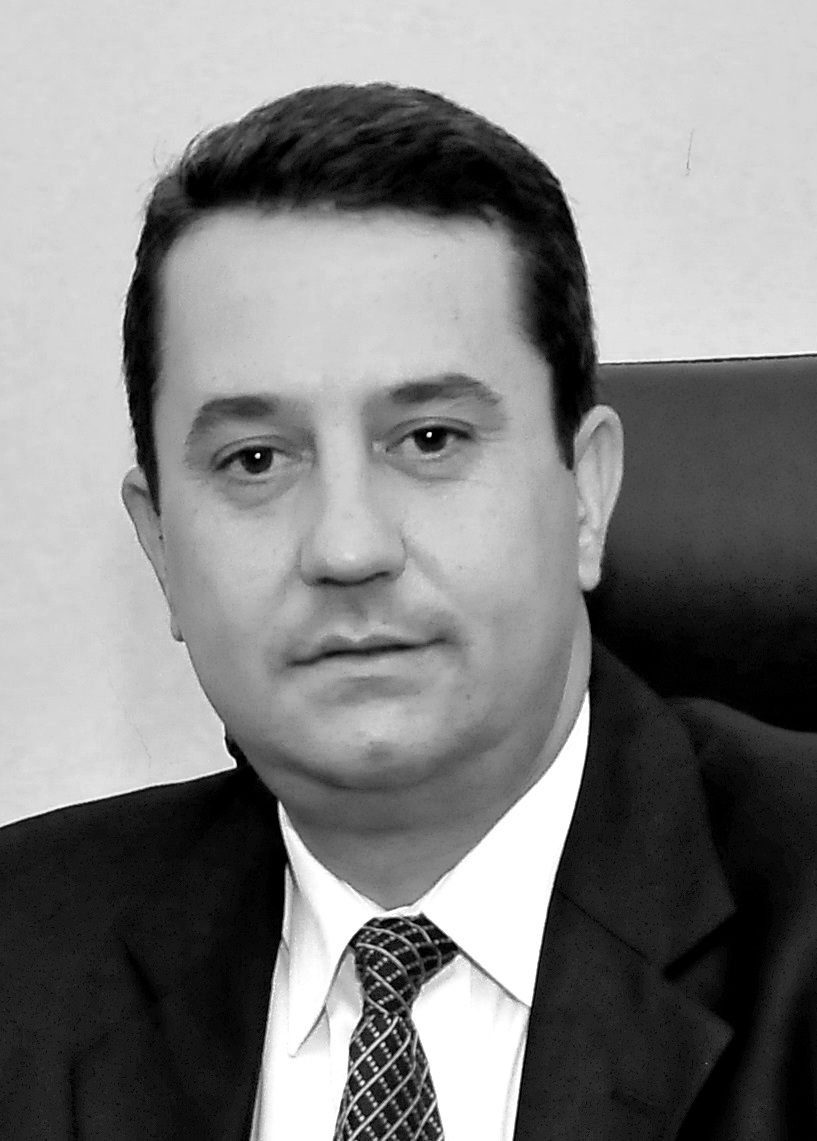 Prof. Dr. Cristi Spulbar
Executive Director of the Banking and Financial Research Center (CEBAFI) at the University of Craiova, Romania, and a Professor and Habilitated Doctor on the Faculty of Economics and Business Administration at the University of Craiova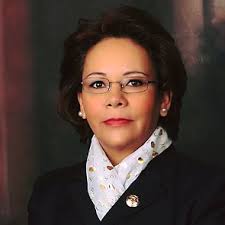 Conception Ibarra
Transcontinental economic development expert, & business facilitator, social business advocate for social & economic advancement. I have full knowledge & experience in management of Public Sector, Private Sector, Educational sector, NGO's Global Partnerships to improve the life of millions.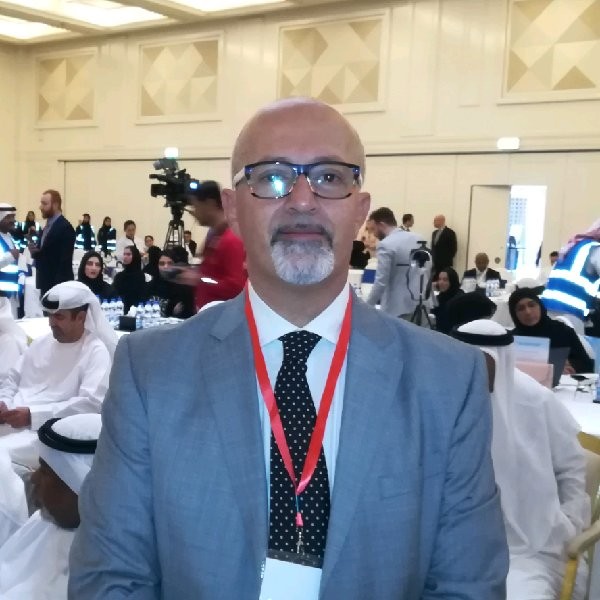 Prof. Antonio Imeneo (ITALY)
Director Europe FUNVIC Foundation (FUNVIC UNESCO CLUB Brasile member BFUCA WFUCA) Director of the International Research Center FUNVIC Europa Director General of International Volunteer Corps OSMBA (Orden de Caballeros de Nuestra Senora SANTA MARIA de Buenos Aires) Parlamento Mundial de Educaciòn PAME / Resp.le Italia Member Consejo Iberoamericano en Honor a la Calidad Educativa UPF Medical Assistance (Universal Peace Federation ngo UN/ECOSOC) UPF Sport for Peace (Universal Peace Federation ngo UN/ECOSOC)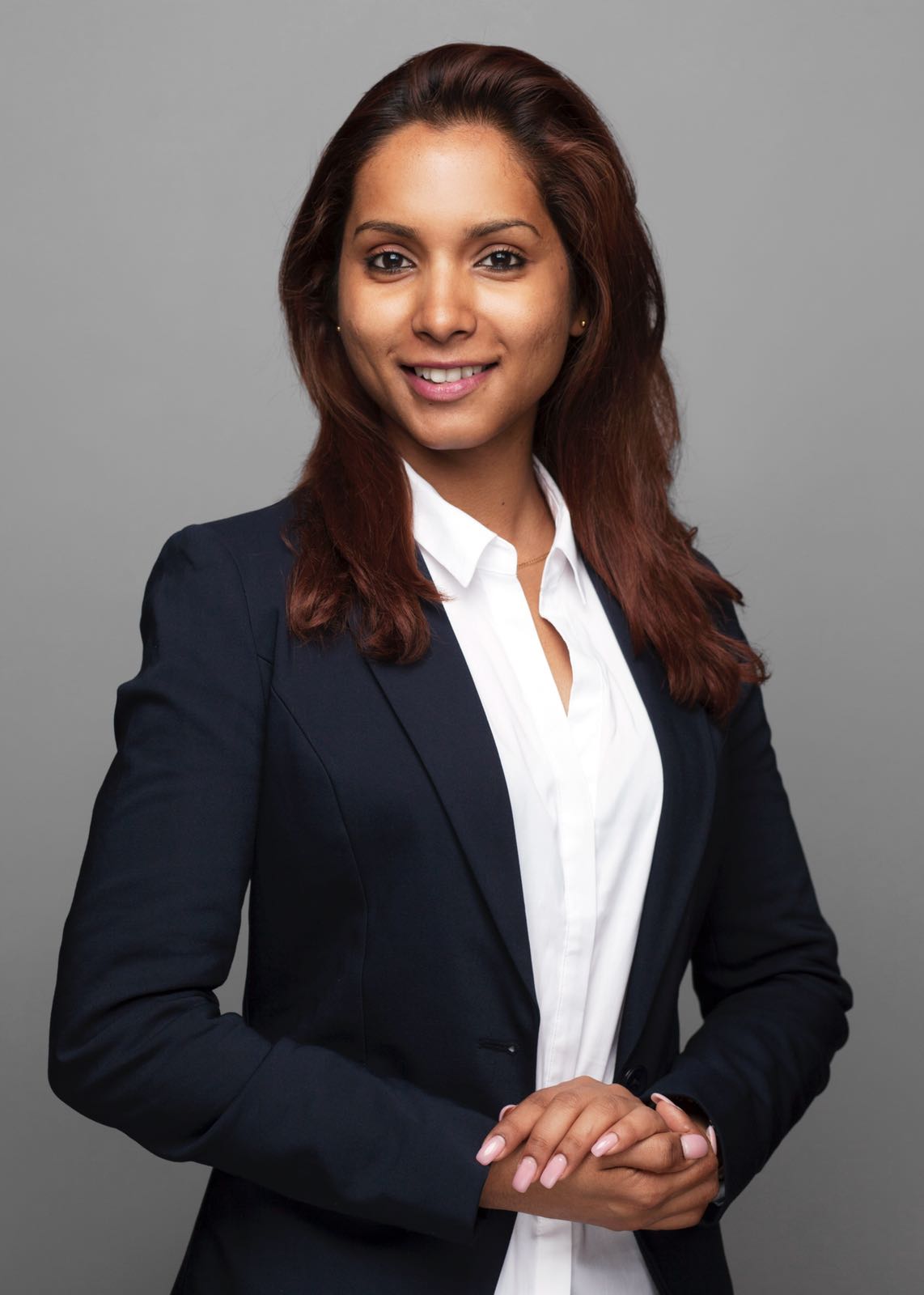 Meera Wijeratne
Bachelor degree in University of Colombo majoring Sociology and Social Work Master's Degree in the Institute of Cultural Diplomacy-ICD with the partner University of Futwagen University-Germany. Active member of the United Nations volunteering programs and also completed an internship in United Nations-Sri Lanka as the librarian. Apart from the theoretical knowledge of Sociology, she got an opportunity to follow the Social Work special stream under the professors from University of Lublijana-Slovenia.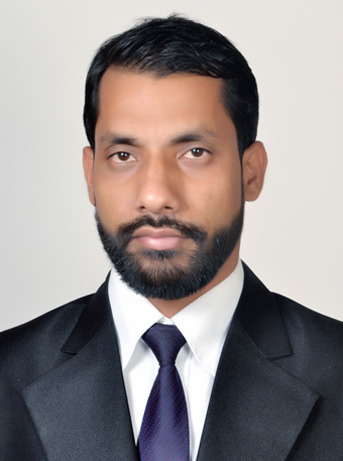 Dr. Prakash Singh
Associate Professor in IILM Academy of Higher Learning, Lucknow. Doctor in Marketing Management from Savitribai Phule Pune University, Pune on 16th December 2016. Doctoral Title: "Study of Marketing Problems of SMEs in the Field of Manufacturing Industries in Pune with Reference to MIDC Chinchwad Area" Completed Post Graduate Program (PGP) in International Business & Marketing from Indira Group of Institute with 69.65% marks in 2011. Completed Master Degree in Business Administration (MBA) from Sikkim Manipal University with 71.14% marks, emphasis on Marketing in 2011. Completed Bachelor Degree in Computer Application (B.C.A) from Makhanlal Chaturvedi Rashtriya Patrakarikta University, Bhopal with 70.88% marks in 2007.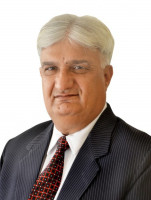 Dr. Muhammad Mukhtar
Dr. Muhammad Mukhtar Ph.D. served the American University of Ras Al Khaimah (AURAK), United Arab Emirates. Before his arrival at AURAK, he also served as Vice Chancellor/Professor of three Universities in Pakistan concomitantly – a unique honor for any academic leader. Through his judicious academic leadership and innovative governance, he converted a regional higher education institution in Pakistan to one of the top-ranked in the country.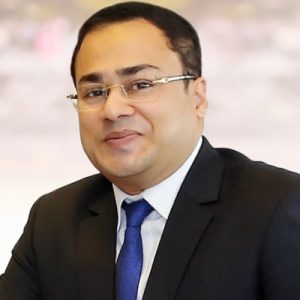 Prof. Dr. Zahid Haque
MBBS,MPH,MBA,LL.B,Ph.D,D.Sc Professor of Medicine Chancellor of ASEAN University International Malaysia Advisor of International Board of Medicine & Surgery. Chancellor of the ASEAN University International President of the University of Pelita Malaya, Indonesia. Advisor to the H.E Ambassador of the Republic of Guinea in Malaysia.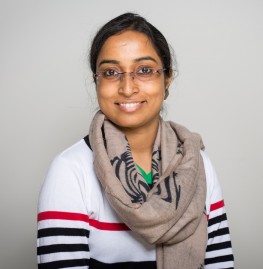 Dr. Swati Chakraborty
Assistant Professor- Schoolguru Eduserve Director of International Relations and Campaign Doctor of Philosophy (PhD.) in Human Rights Master of Arts (M.A.) in Human Rights Bachelor of Arts (B.A. Hons) in Geography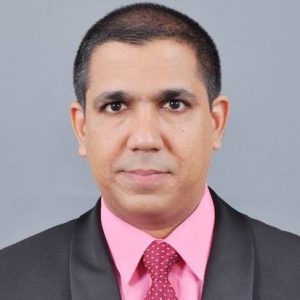 Dr. Romesh Jayasinghe
(Vice Chancellor Asia & Director Young Scientists University, USA) OLS OMR FRSPH M.Inst.Psy MBCS Ph.D.(Hon.) Dh.C.(Florida) Ph.D. (Sing.) D.Hum.(Sing.) B.Sc.(USA) FRSPH(UK) FTBCCT(UK) MBCS(UK) M.Inst.Psy. Grad.Dip.Ed(Lond.) Certified Clinical Hypnotherapist – Advanced, Certified Master Life Coach, Certified Relationship Coach, Certified Coach in Life Optimization, Certified Master Business Success Coach, Certified NLP Practitioner, Certified Coach in Self Confidence, Certified Law of Attraction Advanced Practitioner, Certified Self-Esteem Elevation Coach for Children, British Council Trained IELTS Trainer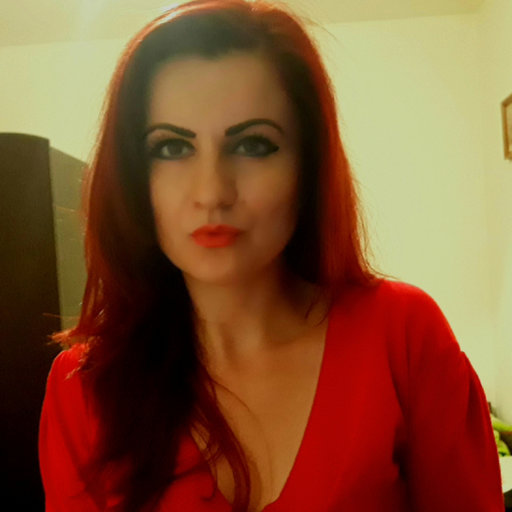 Dr. Ramona
Lecturer Ph.D. at Constantin Brâncuși University of Targu Jiu, Faculty of Economics and Business Administration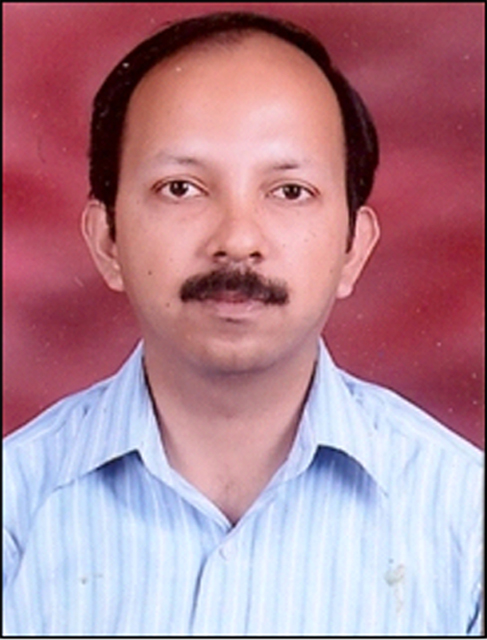 Dr. Vinay kandpal PHD
Assistant Professor (SS) Department of Accounting & Finance, School of Business, UPES , Dehradun, Management.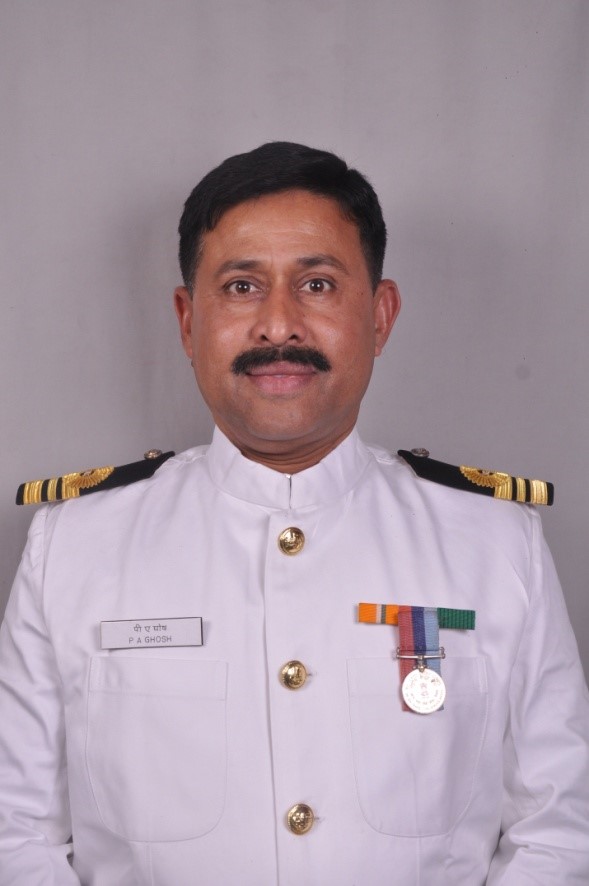 Dr. P. A. Ghosh
Dr. Priyanath Adinath Ghosh, M.A., M.Phil and PhD (Defense and strategic Studies) University of Pune. Assistant Professor, he joined Bhonsala Military College, Nashik Monojit Das
M.Phil PhD (Reading) Certified Mountaineer,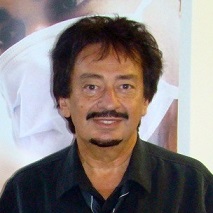 Prof. Ken Rabac PHD
PhD in Education, Founder - Amity College, Florida, USA A prestigious institution for promotion and support of non-secular education in Spirituality, Moral-Education, Science and Technology, Management, and Research.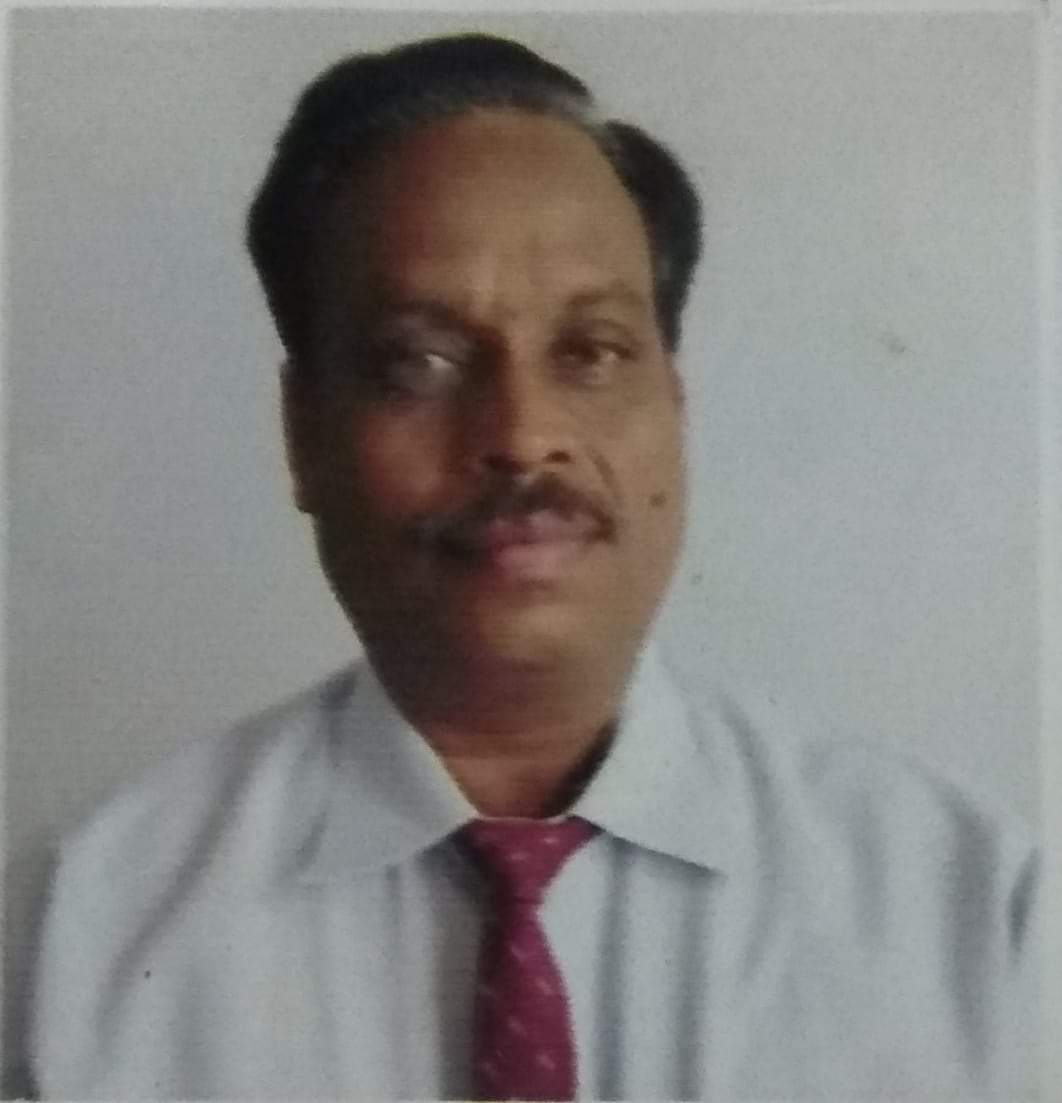 Sunil Goyal
Mr. Sunil Goyal, senior journalist is working as Media Coordinator at Amity University MP Gwalior since 2016. He is actively involved in publishing news articles, organizing press conferences and PR related activities in the University. He has published more than twelve hundred news items of AUMP in various National/Regional Newspapers & Web. He is appointed as a visiting Lecturer and awarded as Peace Ambassador by Centre for Peace Studies Sri lanka. Considering his work Mr. Goyal was invited to Dubai as Delegate , World Tolerance Summit -2008. He is an overseas Member of London press Club and other various clubs and organizations of International repute.