Admission Requirements and Fees
The formal academic year starts at the beginning of October. However, entry in February and June is also possible. To apply an applicant must first request a University and Dormitory Forms from the CPS Admissions Office either by post, fax or email. The forms will be sent together with details of CPS Programs, tuition and other fees.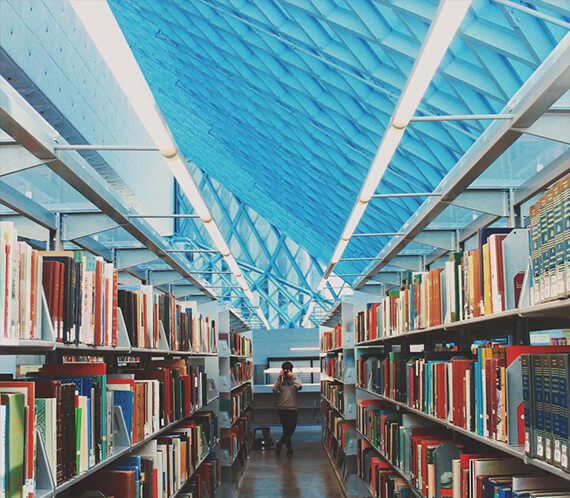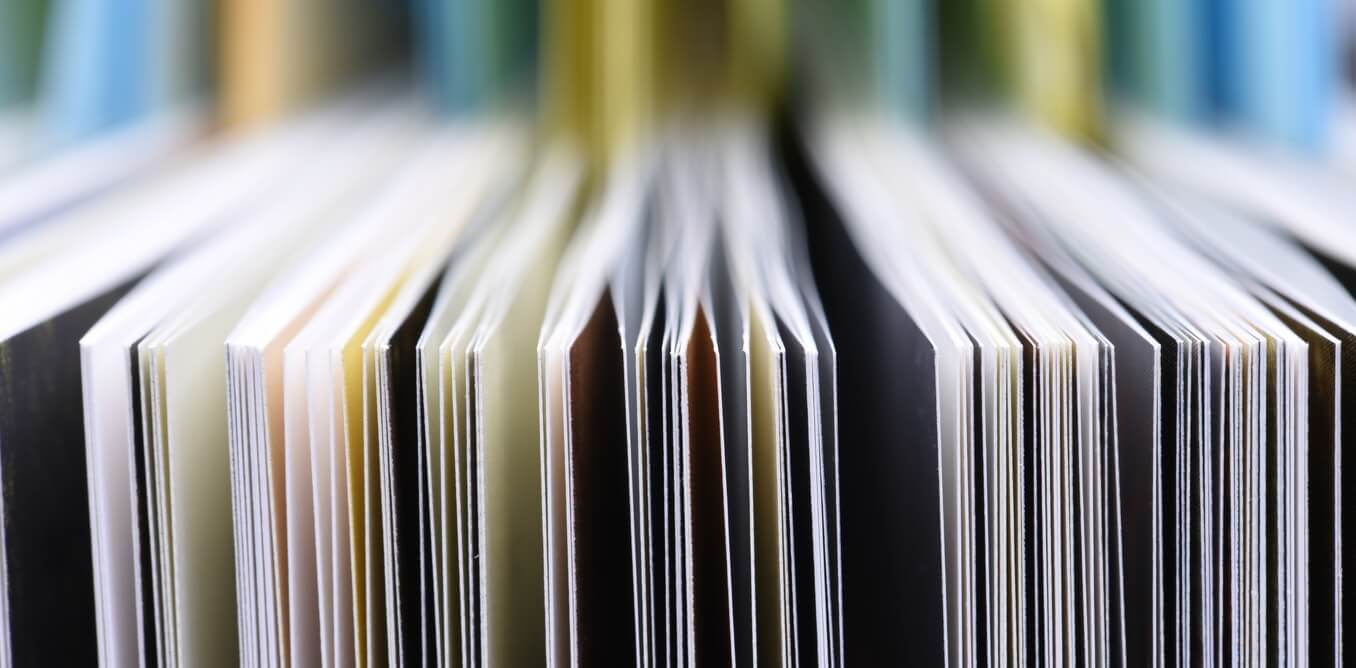 All applicants are required to provide the documents listed below. Please note that all original academic documents should be translated into English and certified either by the Ministry of Education, the Ministry of Foreign Affairs or the Sri Lankan Embassy in the home country.
Important Additional Information
In addition to the required documents listed above, there may be other documents required from certain nationalities.
Students without internationally recognized certificates of English competence or those who have not scored sufficiently will be tested upon arrival at the CPS. The result of the exam will allocate a student either to appropriate level of CPS's Foundation English Program (FEP) or to their chosen department of study.
Please note that all documents must be in English or have a legal translation. At the initial application stage copies of these documents are acceptable. Students must submit original copies of all the documents previously sent to the Admissions Office upon their arrival at the CPS. If the papers are in order we will post, fax or email a letter confirming that the student is eligible to join CPS and request a Rs 25,000 deposit.
This deposit must be paid to:
Bank: Hatton National Bank, Sammanthurai, Branch.
Account Name: Centre for Peace Studies
Account Number: 0000000000
A copy of the transfer details must be sent to the Admissions Office, once the transfer is received a student is issued an official Acceptance Letter. This deposit is non-refundable once we have issued a formal Acceptance Letter. The deposit will be credited to the student's account within CPS. The balance should be paid upon Starting the program.
To register at CPS, the student will need to come provided with the following:
all the original documents and attested translations that were previously sent;
12 passport-size photos;
sufficient funds to pay for the tuition and living costs including accommodation;
Sufficient additional funds for the flight home.
Academic Policies and Regulations
Download File
Click here to Download our Academic Policies and Regulations
Graduate Admissions Office,
Centre for Peace Studies,
375, Moongilady Road,
Sammanthurai,Sri Lanka.
cpslanka@gmail.com
(+94)77 40 56 741, (+94)67 56 81 818/9